I'm signifigantly frusterated with
Blogspot
because I can't put up videos or slideshows, I probably can't put up music either. I guess this blog shall forever rely on text and a plethora of pictures. And so the story goes...
When I learned they had closed down
Larry's Market
on Aurora I was dismayed. Then my dismay was quickly overcome with pure bliss when I learned that the store was to be replaced with an
HT Market
. So I go...and my observations are as such...Its incredibly inenxpensive. I got my first bento box there (a pink circular triple layer bento) for $5. The produce is "organic" in quality but it doesn't matter because I only get stuff I can't get at my overpriced
QFC
, like persimmons to make my Persimmon cookies.
I don't know about their seafood but I know they have great meat cuts and an amazingly large selections of frozen seafood. While
HT Mart
is to
Uwagimaya
in the way that a store like
Safeway
is to
QFC
in terms of atmosphere, it is still a lot closer to my house.
Uwagimaya
also trumps
HT market
in the fact that is has a lot more selection, the produce is nicer, they have crazy good candy, they have a food court, and a bookstore. Sorry
HT Mart
.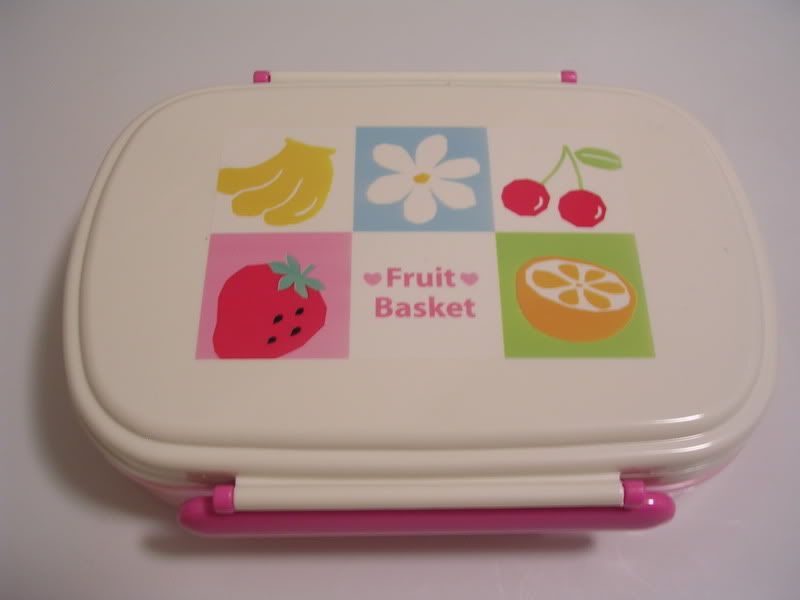 On to Takoyaki. Wanting to mak it and then that want was rekindled by watching a takoyaki videos on youtube. Oh my word I should go see if they have premade takoyaki at HT Market!*freaks out for a good 5 seconds* I was denied my takoyaki pan at
Daiso
and I already know they don't sell them at the HT Mart...though it wouldent hurt to look again. I could by a Abelskiver pan or a "puffy pancake" pan but they cost around $30, besides the lady at
Daiso
said I could get one for like 3-6 dollars though they were sold out when I went there.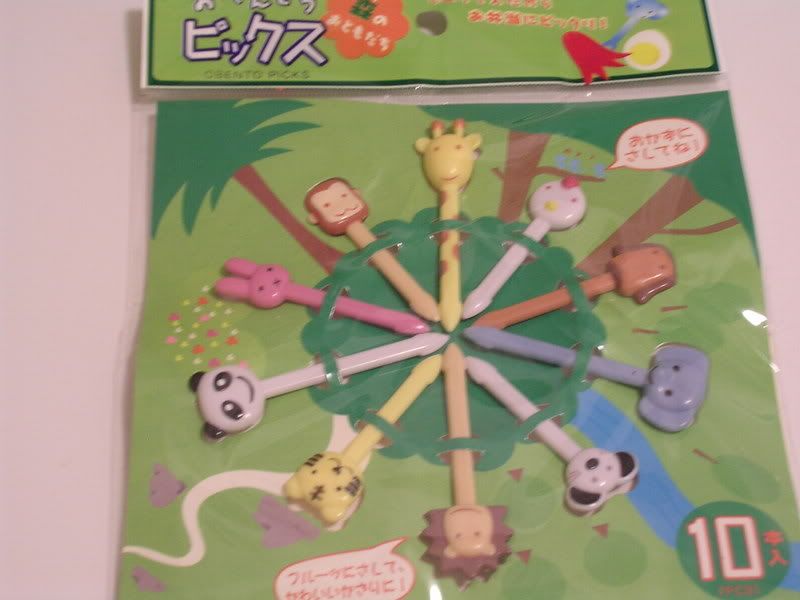 Speaking of
Daiso
, my mom told me of the new store,
Daiso
, at the Alderwood mall. It's virtually a Japanese dollar store, or to be more acurate a Japanese $1.50 store. I was so looking forward to going and when I did I wasn't dissapointed. I was dissapointed that I spent $20 but I did buy a lot. Yay for bentos!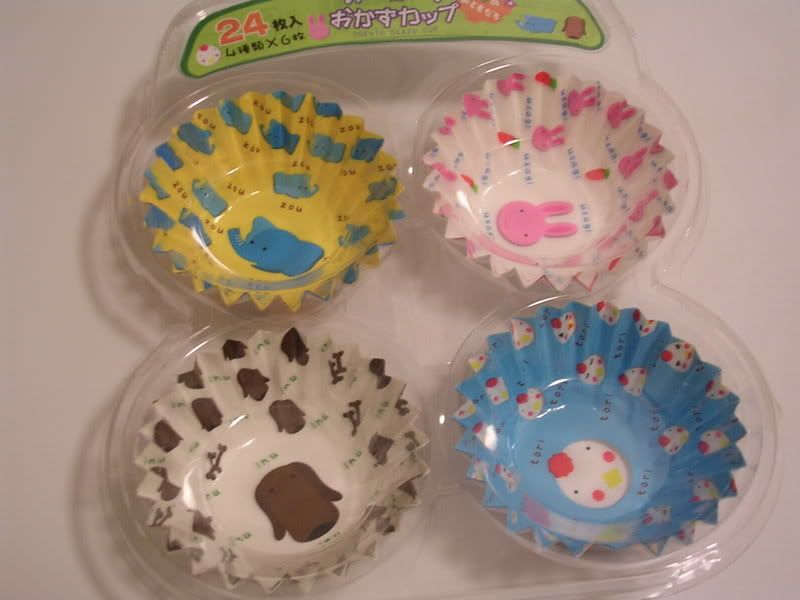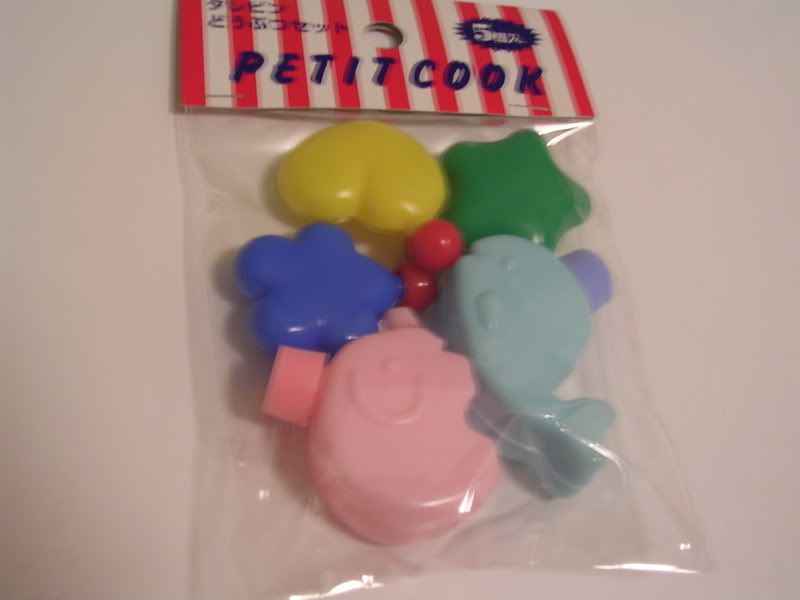 This post, as it relates to things Japanese is available on my other blog.